Businesses need to have a strong impression of the key phases of blockchain solutions development to capitalize on the prospects related to the technology. Without any further ado, let us walk you through the different phases of developing an ultimate blockchain solution.
1. Define the Niche for the Business
A significant concern related to developing blockchains is choosing the niche. Necessarily, the niche of your choice provides a credible platform for the innovation and pertinent application of blockchain technology to drive value. Also, for your reference, a general review of various blockchain use cases shows that distributed ledger technology can apply to any sector like banking and insurance. In general, you should take stock of the possibilities of putting your idea into effect before kicking off your blockchain solutions development project.
2. Prepare a Suitable Workflow Design
In this phase, you set up an appropriate workflow that can aid in the identification of the necessary things for the process of blockchain development and the ones unnecessary for you. Across various phases in your project, you should conduct assessment, formulation plus prioritization for trying out blockchain.
3. Use Proof of Concept in Your Blockchain Solutions Development Project
The proof of concept is essentially the way of demonstrating potential connected with your blockchain project. It can be a prototype or theoretical blueprint. For example, the theoretical buildup does a great job of communicating the product's viability and efficiency to end-users. You are recommended to create proposals for justifying various parameters related to the project.
4. Select between Current or New Blockchain
As you are all set to kick off the process of building a blockchain, it is crucial to ask if a new or current blockchain is necessary for you. For instance, suppose you intend to develop your own blockchain. In that case, you should be ready for months of the blockchain solutions development process.
5. Select between Private and Public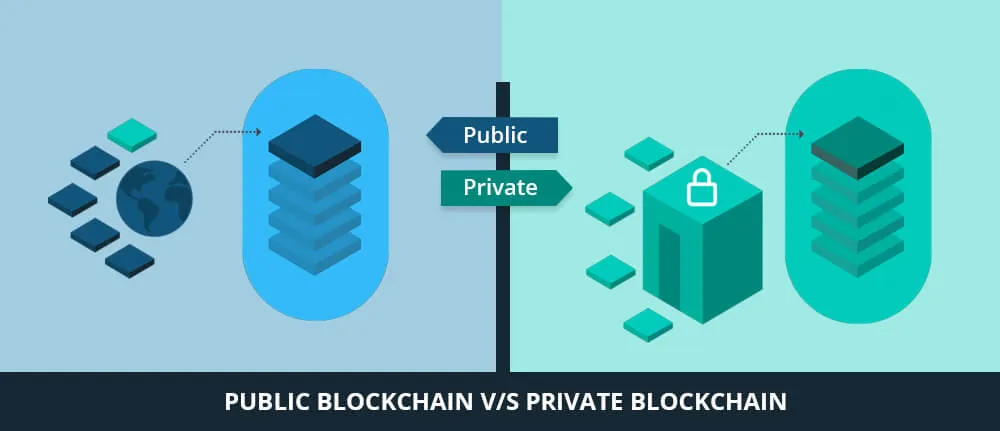 It is important to decide if a private or public blockchain will fit your demands better. As costly and slow as public blockchains are, they offer perks of independence and transparency. Meanwhile, private ones give cost and speed advantages but present setbacks of restricted access. Generally, you think twice about the long-term blockchain applications to reach the most informed decision in this phase of blockchain solutions development.
6. Choose a Consensus Mechanism
This mechanism is crucial, particularly when it comes to public networks. With it, independent participants gain trust with each other. A couple of the consensus mechanism examples used prevalently are proof of authority and proof of stake.
7. Start the Actual Work
In this phase, you start the actual development undertakings. You can make use of application programming interfaces (APIs) to create key pairs plus addresses, carry out data authentication, store and retrieve data, and audit functions.
In conclusion, we hope that you can have a better picture of the key phases of blockchain solutions development. For detailed support and guidelines, please feel free to contact SmartOCS now.
---
Contact us if you have any queries about
Blockchain development services
,
dApps development
,
NFT marketplace development
,
Crypto wallet development
,
Smart contracts development
.