Blockchain can help users and companies keep a track of price, date, location, quality, and other relevant information for effective management of the supply chain. This increases the traceability of the material supply chain, minimizes the losses and costs incurred from counterfeit products, and improves visibility and compliance which in turn enhances the organization's market position. As the popularity of blockchain technology continues to rise, large corporations and startups have started exploring the uses of this technology in various other sectors besides financial services. Blockchain-based innovation in the supply chain has the potential to tremendously boost business value by enhancing transparency in supply chains, reducing risk, and streamlining overall supply chain management. As a matter of fact, this article will reveal top blockchain supply chain solutions for organizations.
SmartOSC
SmartOSC is a full-service blockchain solution company with more than 16 years of experience. They have proven track records of 1000+ successful projects with big names across various industries. Having a team of 800+ tech experts always ready to provide end-to-end solutions, SmartOSC can bring your vision to life with latest technologies.
Amazon
Amazon is a multinational technology company based in the United States and is the most valuable brand in the world. Amazon is a global leader in e-commerce, cloud computing, and artificial intelligence. Based on revenue, Amazon is the world's largest internet company.
Amazon has a cloud computing subsidiary, Amazon Web Services, which provides on-demand cloud computing platforms and APIs to users, organizations, and governments on a pay-as-you-go basis. Amazon Managed Blockchain is a comprehensively managed service that enables users and organizations to set up and manage a scalable blockchain network. Supply chain solutions built using Amazon Managed Blockchain can provide the much-needed end-to-end visibility needed by supply chains to efficiently track and trace the production process with increased efficiency of automation.
Microsoft Corporation
Microsoft Corporation is a multinational technology company that produces computer software, consumer electronics, and related services. Microsoft offers Azure, which is a cloud computing service created by Microsoft to build, test, deploy, and manage applications and services through Microsoft's data centers. Azure Blockchain Workbench provides required infrastructure to establish a consortium network. Businesses are using blockchain to digitize workflows for processes such as moving physical objects through the supply chain. Azure blockchain services enable users to create smart and efficient supply chains, reduce frauds, and verify transactions rapidly.
Huawei Technologies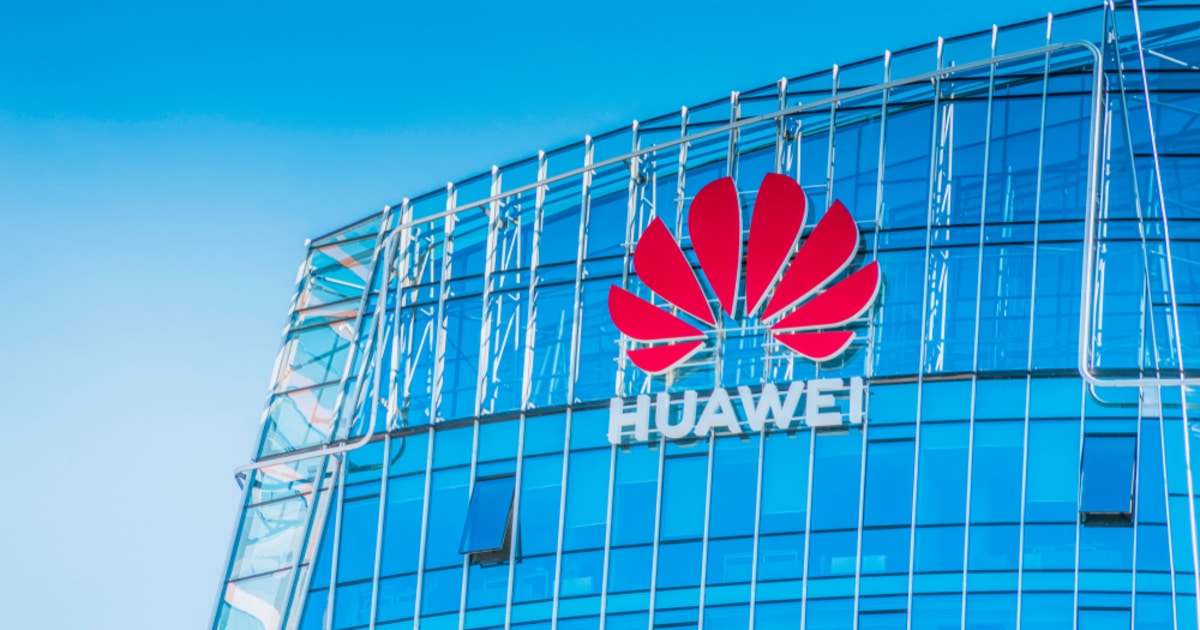 Huawei is a global leader in the information and communication technology (ICT) industry and smart devices. It is focused on designing and developing communication devices and consumer electronics. Huawei's Blockchain Service (BCS) is a cost-efficient and easy-to-use service that has applications in supply chain finance and supply chain tracking. It uses decentralized, tamper-proof, and shared ledgers to ensure transparency, fairness, and enables cut down of risk management costs.
IBM
International Business Machines Corporation (IBM) is a global leader in cloud platforms and cognitive solutions. IBM Blockchain assists supply chain partners share and exchanging trusted data through permissioned blockchain solutions and enhanced visibility across all supply chain activities. IBM Blockchain supply chain solutions leverage smart contracts that are automatically activated when pre-defined business requirements are met and this offers real-time visibility into operations and increases the capability to take actions on time.
Accenture Plc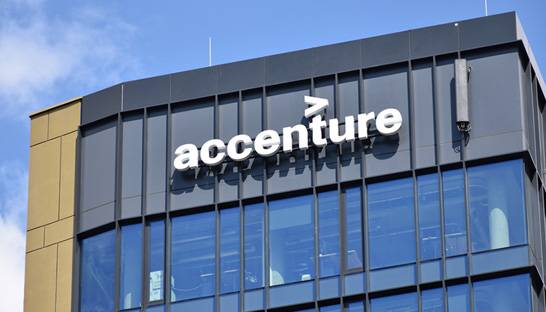 Accenture Plc is an Irish multinational company that offers consulting and processing services and delivers a range of specialized capabilities and solutions to numerous end-use industries on a global scale. Accenture's Blockchain solutions offer an immutable audit trail that proves authenticity and compliance of hardware, software, and documentation across supply chains. The solutions reduce time delays, added costs, and human errors that improve transactions and processes of supply chains.
Conclusion
Above are some top blockchain supply chain solutions for organizations. If you have any questions, contact us and we will help to figure them out. In case you need to find blockchain solutions or service suppliers, contact SmartOCS. Everything will be well taken care of.
---
Contact us if you have any queries about
Blockchain development services
,
dApps development
,
NFT marketplace development
,
Crypto wallet development
,
Smart contracts development
.